About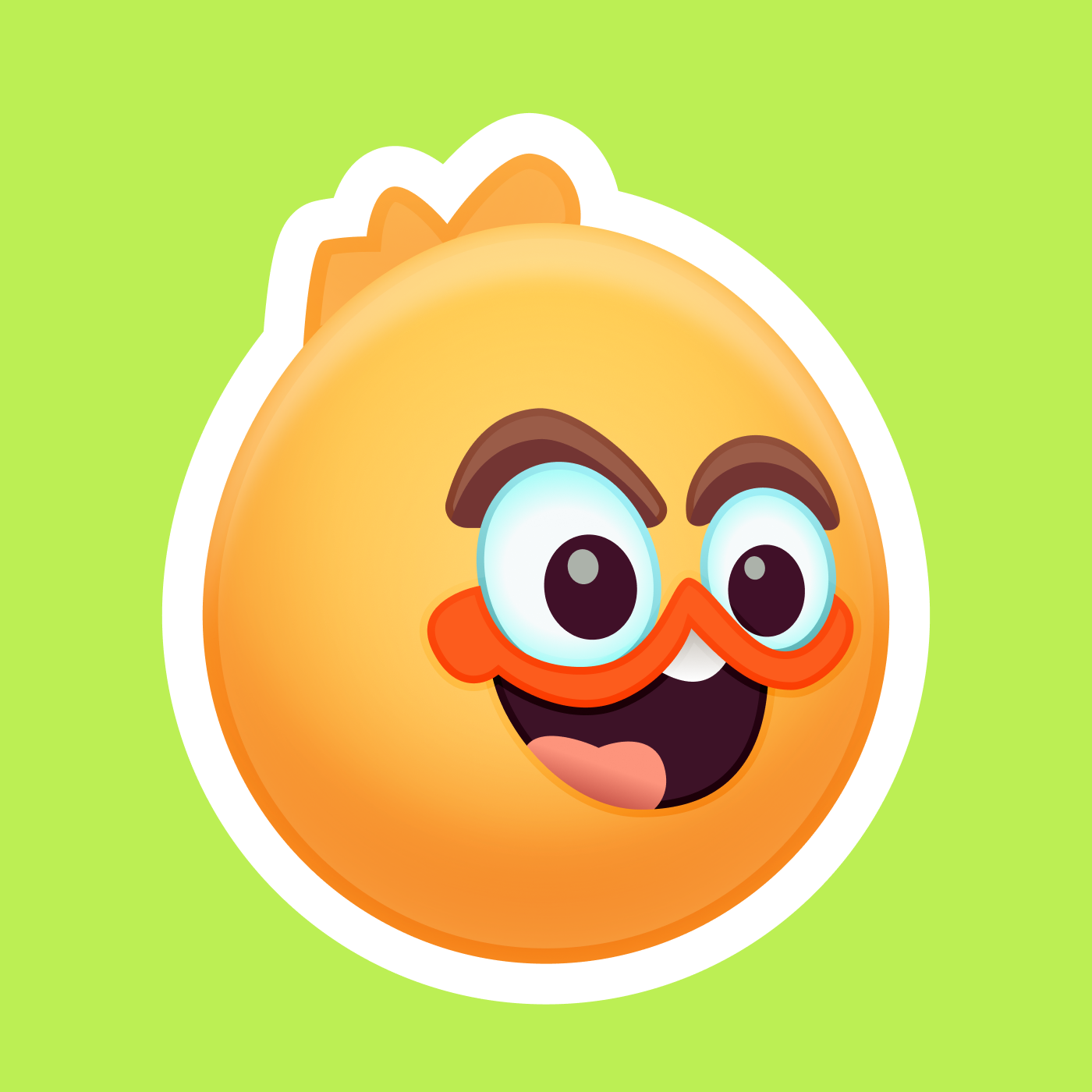 In a move that has caught the attention of mobile gaming enthusiasts, Twoj.io, a leading game development studio, has announced the rebranding of their popular mobile game DIN to Yolker. This transformation is not just a name change; it also brings a host of new updates and features that promise to elevate the gaming experience to new heights.
New Name, New Identity
The rebranding initiative is a strategic decision aimed at better aligning the game with its evolving identity and expanding audience. The new name, Yolker, reflects a more whimsical and engaging atmosphere, which is in line with the game's core mechanics and playful tone.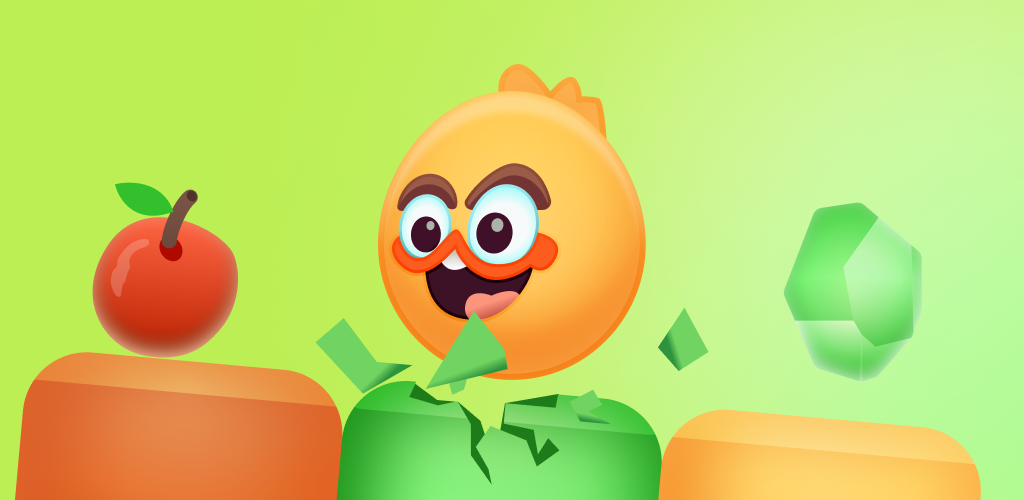 Meet the New Character: Yolker
Along with the new name, players will be introduced to a revamped main character, now named Yolker. This character has been redesigned to offer a more dynamic and relatable persona that resonates with the game's target demographic. Yolker brings a fresh look and new abilities that are sure to captivate both new and returning players.
Game Updates and Enhancements
The rebranding comes with a slew of game updates that aim to improve gameplay and user experience. These include:
Enhanced graphics and animations
New levels and challenges
Improved user interface
Additional power-ups and in-game rewards
These updates are designed to make the game more engaging, offering players new challenges and more ways to enjoy their time in the Yolker universe.
Coming Soon: A Brand New 2D Adventure Game
In addition to the rebranding of DIN to Yolker, Twoj.io has also teased the release of a brand new game centered around the character Yolker. This upcoming title is a 2D Adventure game featuring innovative and exciting gameplay mechanics.
While details are still under wraps, the studio has promised that the game will offer a "cool and interesting gameplay experience," hinting at unique challenges, intricate level designs, and perhaps even multiplayer capabilities.
Availability
The rebranded game, Yolker, is already available for download on various mobile platforms, and the new 2D Adventure game is slated for release in the near future. Gamers should keep an eye on app stores and Twoj.io's official channels for the latest updates and release announcements.
With a rebranded game and a new title on the horizon, Twoj.io is making significant strides in the mobile gaming industry. The studio's commitment to innovation and quality is evident, and fans have every reason to be excited about what's coming next.